AEA's purpose is to bring clarity and dispel confusion.
An awareness of equality, diversity and inclusion is essential for all organisations
. A reputation of inclusiveness and fairness makes it easier to recruit and retain staff. Diversity builds social capital with stakeholders and clients. Diversity also better reflects the wider population and is the right thing to do. An accurate understanding of legal obligations in regard to the 'protected characteristics' defined in the 2010 Equality Act (EA2010) is equally imperative. Due to an inherent potential for a conflict of interests, particularly in applying or not applying the single-sex exception, fairly balancing the rights of the protected characteristics defined in the 2010 Equality Act (EA2010) can be complex. Unfortunately, many organisations do not have an accurate understanding of EA2010 and the single-sex exception. This was due to inaccurate guidance on the single-sex exception from official sources and disseminated by external organisations. See our
About page
and AEA's booklet
'Equality Matters
' for more detail. As a consequence, there is widespread confusion and the policies and practices of countless organisations contain unlawful elements. As an example, here's an extract from a 'household-name' company's policy [client confidentiality: company name withheld]:
'Individuals who are making or have made a permanent change to their gender must be permitted to use the toilets and changing rooms designated to their acquired gender. It is a contravention of the Equality Act 2010 to force a trans person to use separate facilities.'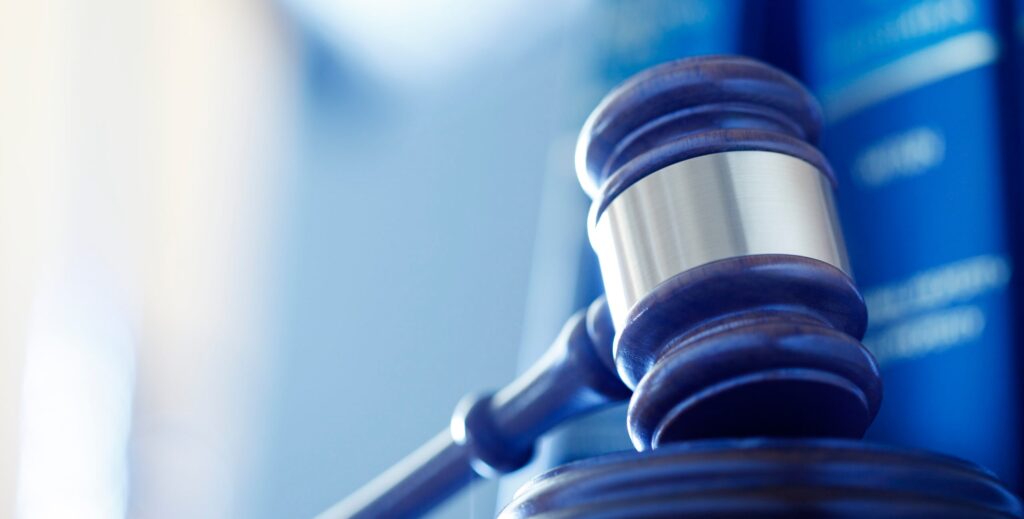 That statement is ultra vires (outside of the law) and thereby unlawful. The organisation is legally exposed. The policy misstates the law in a number of ways. The EA2010 protected characteristic is 'Gender reassigned'. The statement doesn't differentiate between those with a Gender Recognition Certificate (GRC) and those without. Trans people without a GRC remain their birth sex, those with a GRC are legally designated as the opposite sex. The assertion: 'It is a contravention of the Equality Act 2010 to force a trans person to use separate facilities', is incorrect and unlawful. EA2010, Schedule 3, S31, para 28, allows for the exclusion of those without a GRC, and also for those with a GRC, provided it is a proportionate means to achieve a legitimate aim. This permissible discrimination only applies to the protected characteristic 'Sex'.


AEA's Consultancy and Training is designed to help you understand the law and fairly balance conflicting rights.